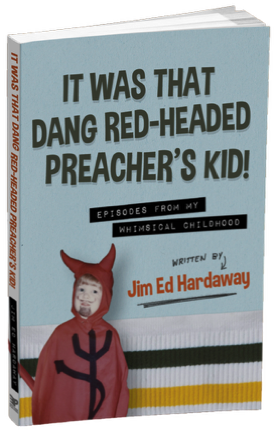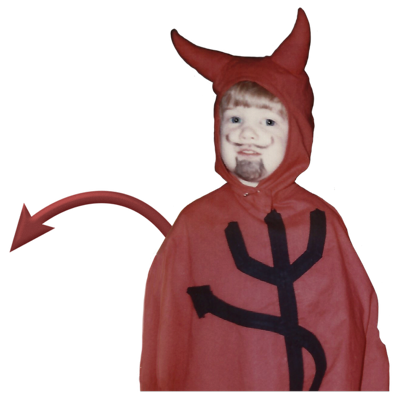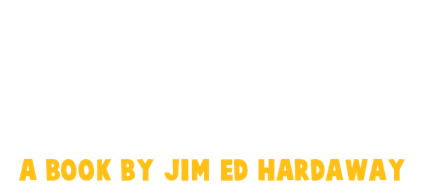 The time has finally arrived and the pre-order and release dates have been announced for It Was That Dang Red-Headed Preacher's Kid • Episodes from My Whimsical Childhood. The book made its Spring release goal, and you'll have your first read of the summer in your hot little hands before you can say "Pour me a refreshing glass of Tang!"
The site store will go live and pre-orders will begin Thursday, May 19, 2016. Product begins shipping on Tuesday, May 31, 2016.
Oh yea, be sure and tell your parachute pants society.