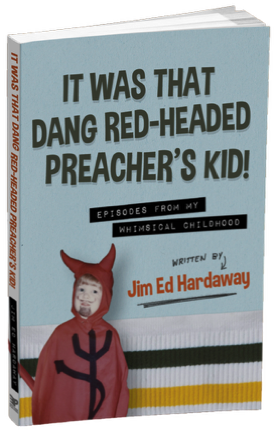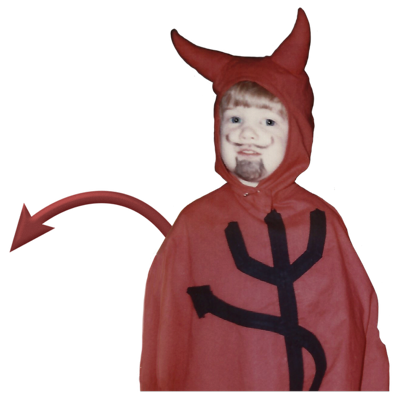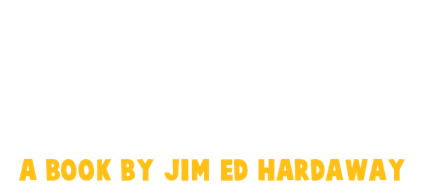 Click on the download buttons below to open, preview, and print the 4-week "Study and Share" guides to distribute to your small group members. Have fun discussing the book together!



This material may be printed for local use in student groups, small groups, book clubs, and other education activities. Special permission is not necessary. Otherwise, the contents of these Book Club Laugh & Learn documents may not be reproduced, stored in a retrieval system, or transmitted in any form or by any means (electronic, written, visual, photocopy, audio, website or any other) without the written permission of the author. Copyright 2016 Jim Ed Hardaway. All rights reserved.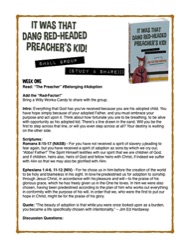 WEEK TWO
"The Scrawny Little Leaguer"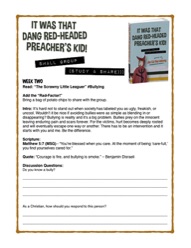 WEEK THREE
"Schoolyard Scuffles"